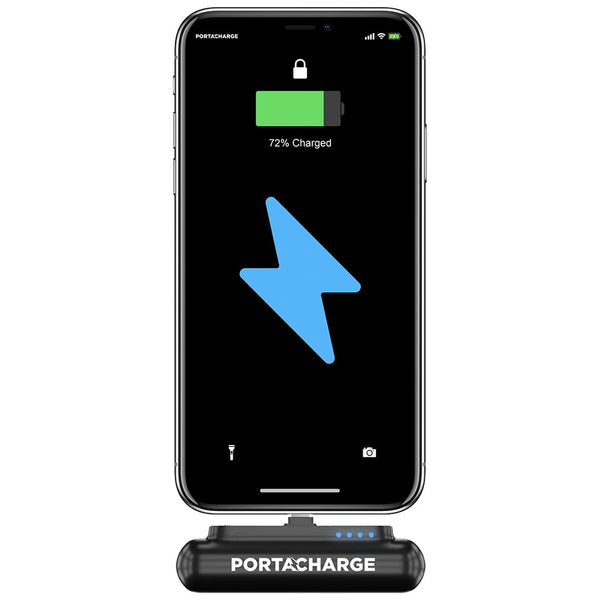 PortaCharge® Lifetime Warranty Claim Deductible
100% Satisfaction Guarantee
Free Shipping from Ohio
Works with ANY Mobile Device
Arrives after New Years
THE LAST CHARGER YOU'LL EVER BUY!
WE GUARANTEE IT.
PortaCharge® Works With
Here is where you pay the $14.99 deductible for your PortaCharge® Lifetime Warranty Claim.
Please ONLY pay this deductible if you have already spoken to a PortaCharge® support representative, and have been approved for your replacement claim. If you have not yet done that, your deductible will be refunded and your replacement will not be shipped out.
Please contact our support team at support@portacharge.com if you have not been approved for your warranty replacement.