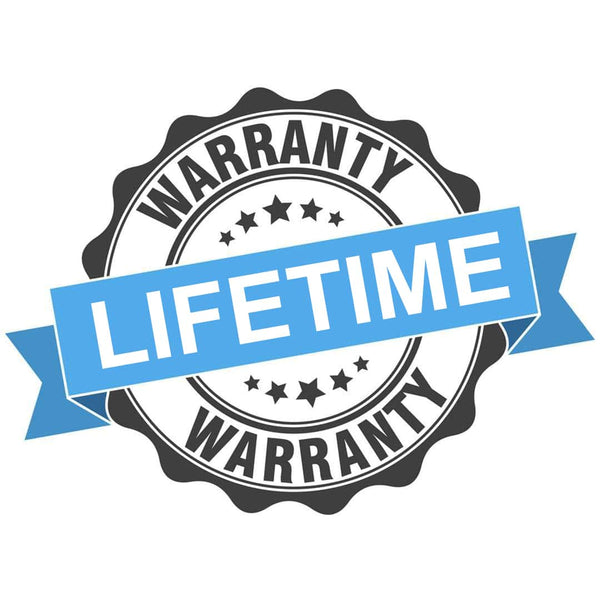 PortaCharge® Lifetime Warranty
100% Satisfaction Guarantee
Free Shipping from Ohio
Works with ANY Mobile Device
THE LAST CHARGER YOU'LL EVER BUY!
WE GUARANTEE IT.
PortaCharge® Works With
1 Warranty Purchase Will Cover Your ENTIRE Order for ANY Amount of PortaCharge® Chargers
"The PortaCharge lifetime warranty is a NO-BRAINER for any PortaCharge Owner"
-Justin J. (satisfied customer)
The PortaCharge® Lifetime Warranty will provide you with extended warranty coverage over your purchase, lasting for 94 years, or the entire life of our PortaCharge® brand (whichever comes first).
We all know how often we break our phone chargers... Guarantee your PortaCharge ® is the LAST phone charger you ever buy, with our lifetime warranty.
At any point during this extended warranty period, you are eligible to receive a replacement PortaCharge® if your unit stops working, becomes defective, or simply breaks. Our extended warranty covers ANY situation, whether you dropped your PortaCharge®, or even if you decided to take it in the pool for a swim. PS, please don't take your PortaCharge® for a swim. Don't worry, we also cover any manufacturing defects or just general aging of your PortaCharge®.
In order to begin an extended warranty replacement, you will be required to fill out a warranty claim from one of our email support representatives. Once your claim is accepted, you will be required to pay a $14.99 deductible per PortaCharge® replacement. Our extended warranty has no limit on the amount of replacements you can claim, however you can only open 1 claim at a time, and you can only receive a replacement once your current device is returned to us. You will also be required to pay the replacement deductible for each and every claim/replacement. Our extended warranty does NOT give the option to return a device or receive a refund. Our warranty only offers a replacement unit, if your claim is accepted, and if you are within your extended warranty time frame.