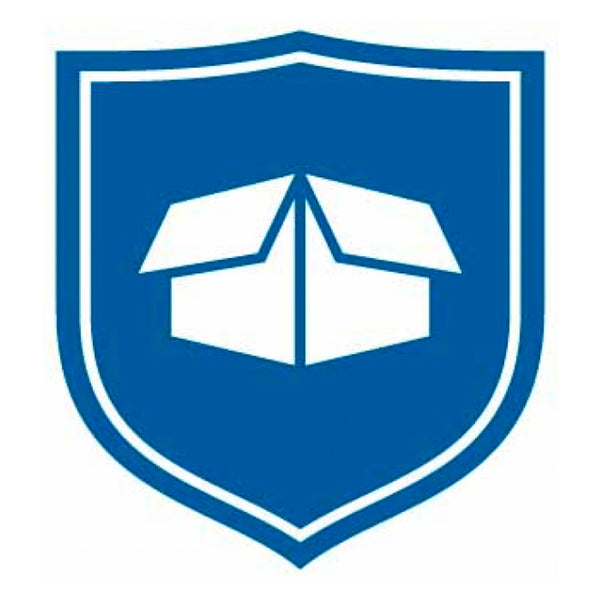 PortaCharge® Insured Shipping
100% Satisfaction Guarantee
Free Shipping from Ohio
Works with ANY Mobile Device
Arrives after New Years
THE LAST CHARGER YOU'LL EVER BUY!
WE GUARANTEE IT.
PortaCharge® Works With
Don't go unprotected! Add shipping insurance to your order. This will insure your package and guarantee that you get a free replacement sent out if it is ever is lost in transit, gets damaged in transit, or simply never shows up!